Bytevista is an Information Technology (IT) services provider based in the Federal Capital Territory, Abuja, Nigeria. Formerly known as CD Computer Services, it was founded to provide managed and on demand IT services to business owners in Abuja, Lagos and other cities in Nigeria. Our provinces include, but not limited to computer repair, data storage, website design, data recovery, network security, software support, content management systems (CMS), programming and computer networking.
The following are the hallmarks of Bytevista:
Professionalism: We are professionally trained in strict adherence to global best practices and this is reflected in the diagnoses of problems, solutions and our interactions with you.
Convenience: We provide on-site IT services at competitive rates. We can also repair your computer from a remote location while you enjoy the comfort of your home.
Up-to-dateness: Cognizant of the flux of technologies in the computer industry, we are committed to updating our knowledge and skills in order to provide better services to you.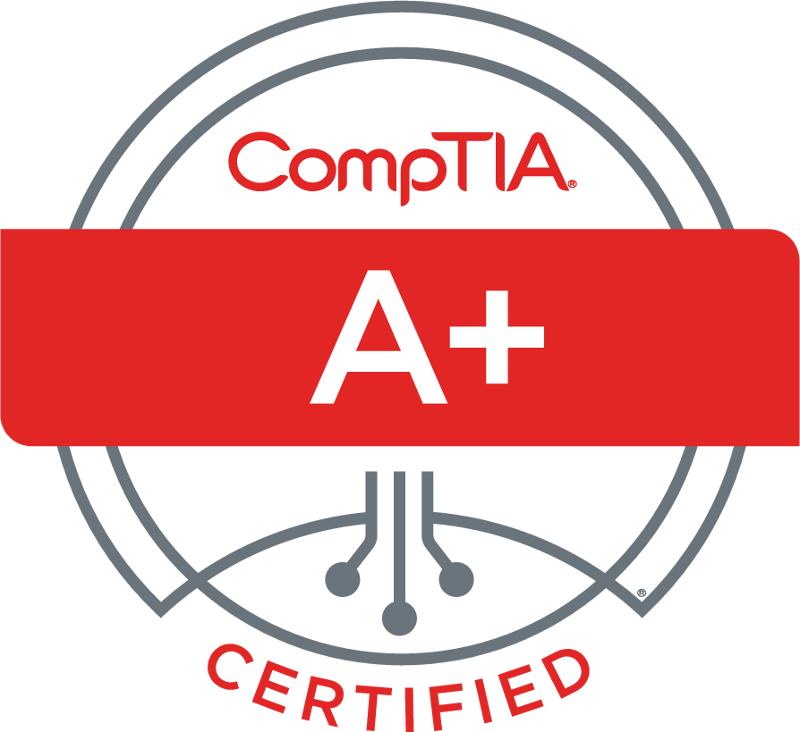 In addition to formal education in Computer Science and hands-on IT training, we are certified by the globally recognized and accredited Computing Technology Industry Association (CompTIA) in computer repair, maintenance, security and computer networking.